Brittany Stewart



Brittany Stewart lives in Louisville, KY and works in the Flight Publications department for UPS. While at UPS, Brittany plays a bigger role than what is expected of her as a tech writer. She is also a member of the UPS Green Team, working alongside other UPSers to ensure the company's lightest impact as possible on our environment. Brittany was led to Mongabay.org through her passion for wildlife conservation. While aiming to keep up on current environmental news, she came across Mongabay.com and discovered the internship opportunities.

Outside of work, Brittany spends her time volunteering with a local Raptor Rehabilitation organization, Raptor Rehab of Kentucky Inc. (RROKI). In 2011 she began volunteering at RROKI as a rehabber performing duties such as upkeep to the cages and grounds, monitoring the nutrition of the birds, as well as administering necessary medications and physical therapy. Brittany was also afforded the opportunity to accompany fellow rehabbers in the release of some of the birds they had rehabilitated back to health. In 2013 Brittany decided to lend a different kind of helping hand to RROKI. She is now focusing on grant research in order to find funding for RROKI's educational programs.

With a Bachelor's degree in Journalism, Brittany plans to continue her education by acquiring a Master's in Conservation Biology. It is her goal to obtain a career in Endangered Species Management. She believes that educating the public about conservation issues and helping others to realize their relationship to the environment is the foundation to any successful plan toward ending destruction and providing protection to this planet we call home.

Brittany loves to travel and spent two weeks during the summer of 2012 in Guyana, South America. While there, she enjoyed the opportunity to explore the rainforest including standing on the edge of Kaieteur Falls' 741-foot drop. Brittany also enjoys backpacking, hiking, biking, yoga, reading and exploring the diverse restaurant scene Louisville has to offer with her friends.









MONGABAY.COM
Mongabay.com seeks to raise interest in and appreciation of wild lands and wildlife, while examining the impact of emerging trends in climate, technology, economics, and finance on conservation and development (more)

CONTENTS





WEEKLY NEWSLETTER


INTERACT



SUPPORT
Help support mongabay.com when you buy from Amazon.com


STORE

SHIRTS
HIGH RESOLUTION PHOTOS / PRINTS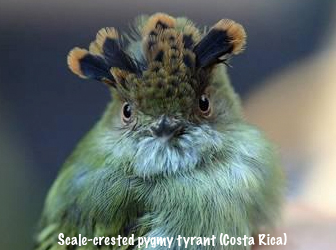 CALENDARS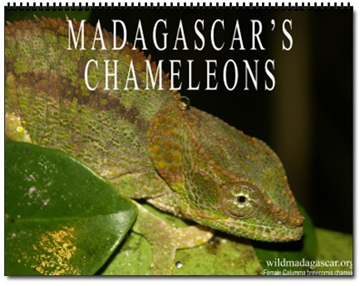 TOPICS
more




ARCHIVES

2009
August | July | June | May | April | March | February | January

2008
December | November | October | September | August | July | June | May | April | March | February | January

2007
December | November | October | September | August | July | June | May | April | March | February | January

2006
2006 Highlights | December | November | October | September | August | July | June | May | April | May | February | January

2005
December | November | October | September | August | July | June | May | April | March | February | January

2004
December | November | October | September | August | July
June | May | April | March | February | January


more



Some books

Green Design






WEEKLY NEWSLETTER


RECENTLY UPDATED PHOTO ALBUMS